Eleven Weeks down on Nutrisystem.
I feel like I need to get my butt into gear.
I only have about 2 months left on the program.
By now I meant to have gotten a really good fitness plan into place but I haven't.
I KNOW I need to work out. I feel better when I work out and I lose faster when I work out.
I stuck to the plan a lot better this week even with the stress! Hopefully the next 2 weeks will be okay also.
I got my order of frozen food the other day with NEW foods!
Holy cow, these are so delicious!
I had for lunch the other day the Margherita Pizza.
I could just eat this all the time!
I haven't received this yet because it's new to the menu but I can't wait! I am in LOVE with popcorn and it looks so delicious!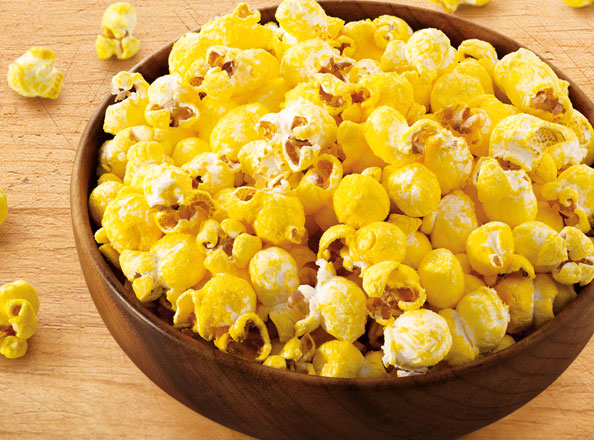 So I'm sure you all want to know how much I lost!
So I lost the ONE pound that I had gained last week plus .5!
The other good news is I went clothing shopping again. I was able to fit into a new pair of jeans that was THREE sizes smaller than what I wore 11 weeks ago.
So kick my butt into gear okay?
Tweet at me and tell me to drink water or go work out! I won't take offense!
Want to join me on my Nutrisystem journey yourself? Sign up and receive a special offer or call 1-888-853-4689!
Disclosure: Nutrisystem is providing their food and program to me free of charge in exchange for bloggin

g about my experience as part of the Nutrisystem Nation Blogger Program. All opinions are 100% mine.