We all have to start small. Stalker Saturdays was created to help the little blogs that we stalk to gain new followers. These are blogs that we find interesting, hilarious, touching, crazy…but they need a little help being pushed into the limelight.
All that we ask is that you visit the stalked blogger and check their blog out (you might even say that you're stalking it!). If you become a new follower of theirs, let them know you're following them from Stalker Saturdays!
Interested in being stalked? Do you ever feel like someone's watching you…? Contact either
Sippy Cup Mom
or
Stash Mama
and let them know…and we might stalk you next!
This week's stalked blog is Life of a Twingle Gal!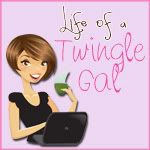 A little about the voice behind Life of a Twingle Gal!
I'm Stephanie mom to Twingles; that's twins + 1! My boy/girl twins are 5.5 and the baby is 11 months. I'm married to a wonderful man and we will be celebrating our 7th year of marriage on the 12th of this month.
I'm currently a SAHM having just closed my online cloth diaper boutique; but, it's very likely I'll be looking for a job in the near future. Three kids gets expensive and every penny counts. I hate the idea of leaving my baby before she's in school; but, I know we'll work through it and it will all be for the best.
I'm relatively new to blogging but I enjoy having an outlet; even if no one reads it! I hope you'll follow my journey raising kids, being a wife and loving life!
Thanks,
Stephanie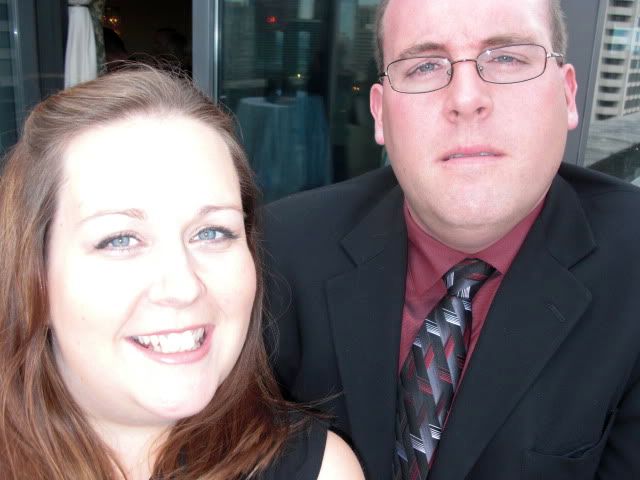 Trevor and I have been struggling to stay afloat for several months now. We never seem to catch a break. Just when we think we're getting caught up, something else happens that sends us spinning. It's that old "one step forward, two steps back" adage coming at us; only in our case it's like one step forward, ten steps back.
I'm exhausted. I don't want to deal with it anymore. The constant stress and Trevor working his ass off to try to make it work. We've talked about me going back to work part-time; but, then we have to consider we'd have 3 kids to put in daycare. Granted, the twins would only be before and after school; but, Piper would be full-time for another 3 years. Would I even be able to find a job? Would that job cover the cost of daycare or would I just be working to have someone else raise my kids?
I've considered selling our home and downsizing; but, I don't think we would qualify for a new mortgage at this point in time and there would be penalties for getting out of our existing mortgage early.
When do you admit defeat? And when you do, do you go crawling back to mommy & daddy asking them to let you move back in until you can get back on your feet? That hardly seems fair, especially when you've got a family in tow. GAH, it's just so FRUSTRATING.
Sadly, there is a lesson here. Teach your children the value of money and the importance of living within their means. I "thought" I was good with money; but, somewhere along the way we got lost and trying to find a way back is more difficult than anything else.
I hope everyone gets a chance to stop by and say "Hello" to Life of a Twingle Girl for me!