Welcome to Week 34 of Toddler Talk Thursday! Where Family and Life in Las Vegas, Crazy about my Baybah, and My Life as a Sippy Cup Mom talk all things TODDLER!!
** If you want to follow this on twitter – or plan on tweeting your post – please use hashtag: #letstalktoddler **

Toddler Talk Thursday was created as a place for moms and dads of toddlers to come together over a weekly topic and share ideas, go-to toys, or products. It is a great way to meet other bloggers of toddlers. Each week the topic will be different; we invite you to link up, share your weekly Toddler Talk!!
NEW TO Toddler Talk Thursday- WE ARE CHANGING HOW WE PICK THE FEATURED BLOG.
Each week the hosts will travel around to each blog to see what topic your suggest for the following week. If we choose your topic – you will be our featured blog.
(Hey we need some fresh ideas!! And picking from your cuties is just too hard!)

In order to qualify for this you need to blog about this week's topic, and follow the hosts.
And the end of your post – suggest a topic for next week.
Comments letting us know you are participating are always great too. If we choose your blog, we will link back to your post the following week.

Our highlighted blog this week is:
What are you and your Toddler reading before bed?
I'm such a big reader so I love to read books to Hayden! Heath and I have been reading him a book before he goes to sleep (and sometimes he convinces us to read up to 3 books!)
Lately his favorite book has been Tangled, the Little Golden Book that came with our Blu-ray.
He loves the story of 'Punzel and Flynn.
He is also a big fan of Snuggle Up, Sleepy Ones!
And of course he is a BIG fan of The Cat in the Hat!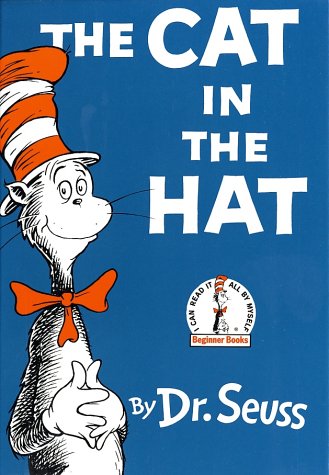 Link Up Suggestions:
1. We ask that you follow all three hosts. That way you can keep up to date on future Toddler Talks.
2. Please grab the Toddler Talk Button and display it in your post or on your blog.
3. Stop in to other blogs that are linking up.
Leave a meaningful comment if you visit, and follow if you would like.
4. NEW THIS WEEK (lots of new stuff huh?!) – If you want to post the link up on your blog – please do! Maybe we can draw in more people to participate and share tips!!
Next Weeks Topic: What is going in your Easter Baskets? Share your Easter Traditions.

This link up is for families that have toddlers.

Raising a toddler can be fun, crazy, exciting, and exhausting.

Sharing what works for you could give other families another way to do things.
Have Fun!
Next weeks topic will be: SEE above! (under how we pick featured blogs)

Please – Before you Link up – This is NOT A BLOG HOP!! IT IS A MEME FOR PARENTS AND CAREGIVERS OF TODDLERS.

If you aren't going to post specific to this weeks topic, then don't link up.